BAI TU LONG BAY – A LEGENDARY STORY
Owning the beautiful and unique nature with magnificent scenery, Bai Tu Long Bay also with the tranquil and blue crystal water, long white sandy beaches, and abundant ecology system has a number of advantages in tourism development.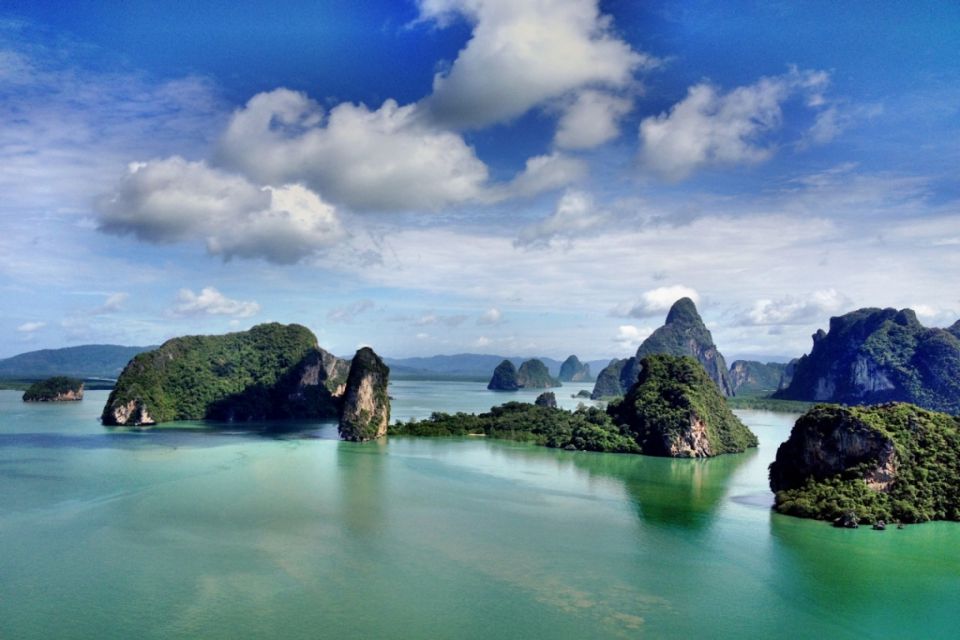 Bai Tu Long Bay
It was said that the name of Bai Tu Long Bay comes from a legend of Vietnamese people in a long time ago. Thousands of years ago, when Vietnamese people started to build their country, the south invader came to the country. At that time, the Jade Emperor sent Mother Dragon and her Child Dragons to help Vietnamese people fight the invader from the South. After the invaders were expelled, the Mother Dragon and Child Dragons did not return to the fairyland but stayed on the Earth. Where the Mother Dragon descended to is known as Ha Long Bay while Bai Tu Long Bay is the place the Child Dragons landing.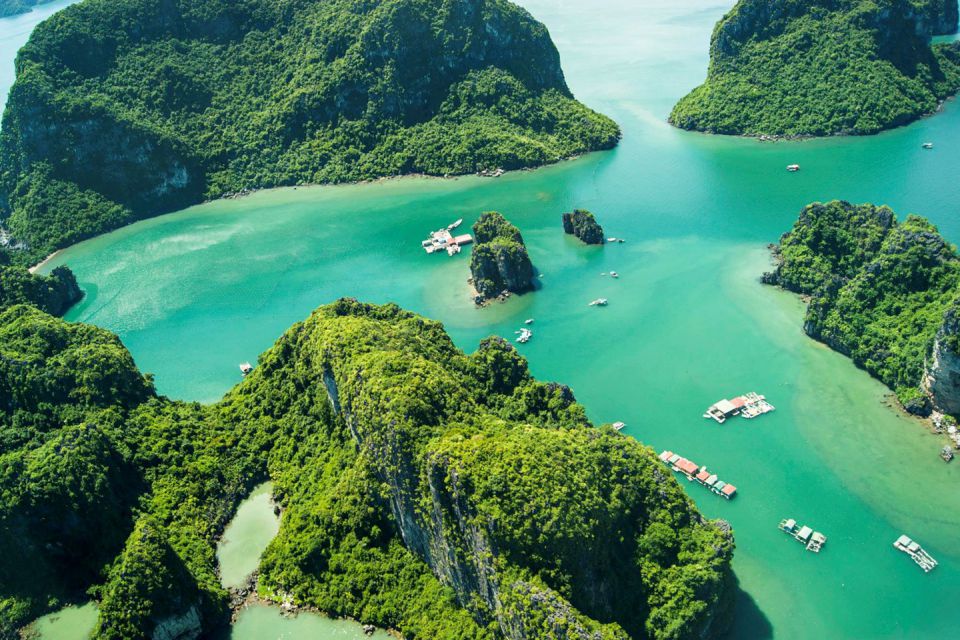 Bai Tu Long Bay " Cong Dam"
It can be said that the famous attractions in Bai Tu Long bay can be named as Vung Vieng Fishing Village, Thien Canh Son Cave – one of the most beautiful cave in the bay, Ho Co Beach and so on. Located far away, we have Co To Island, Quan Lan Island, and Ngoc Vung Island. To depart these destinations, you will have to take a bus or a car to Cai Rong Harbor, then depart on a speedboat to the island. It often takes from 45 to 90 min to reach the island by the speedboat, depending on the location of each island you are going to come. In addition, Bai Tu Long National Park, one of the seven seven Vietnamese amphibian national parks which have both terrestrial zone and aquatic zone also belongs to Bai Tu Long Bay.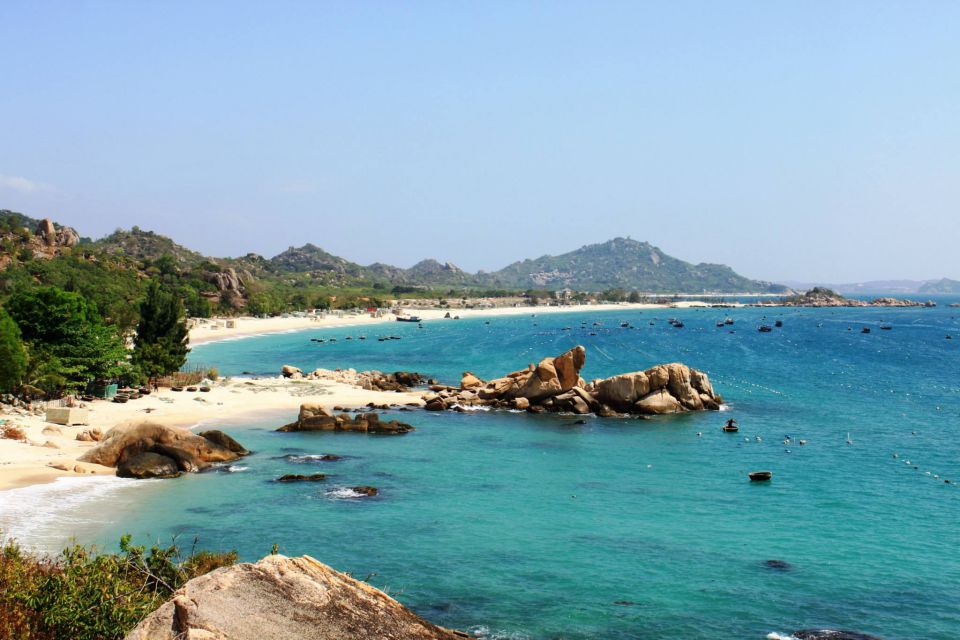 Co To Island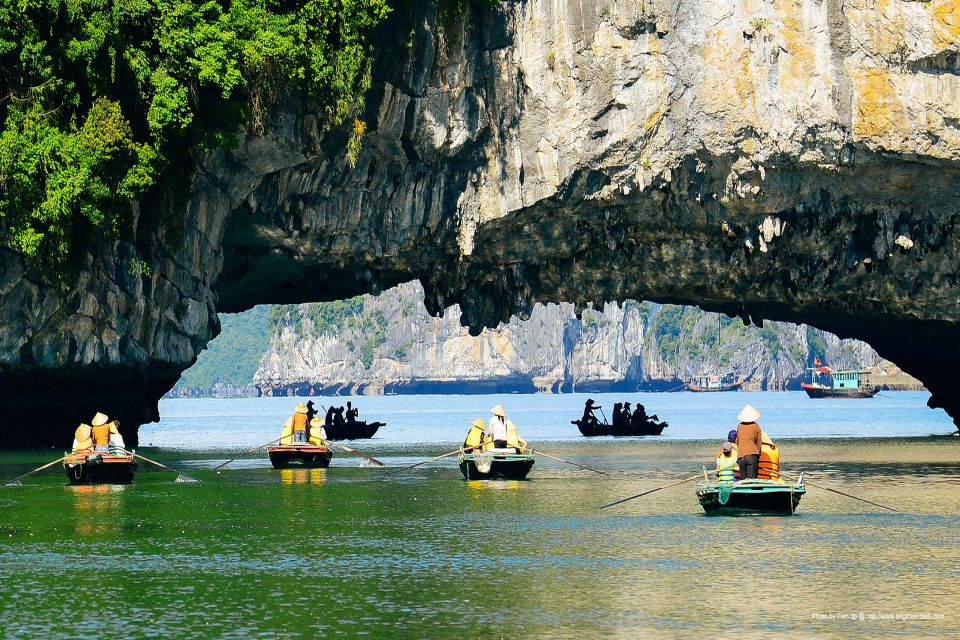 Kayaking in Bai Tu Long Bay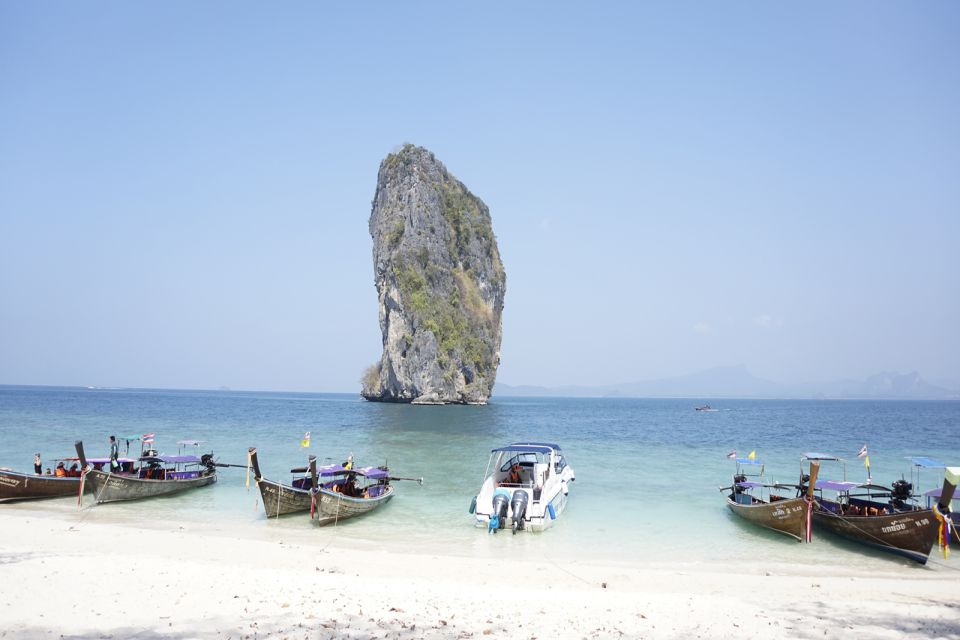 Quan Lan Island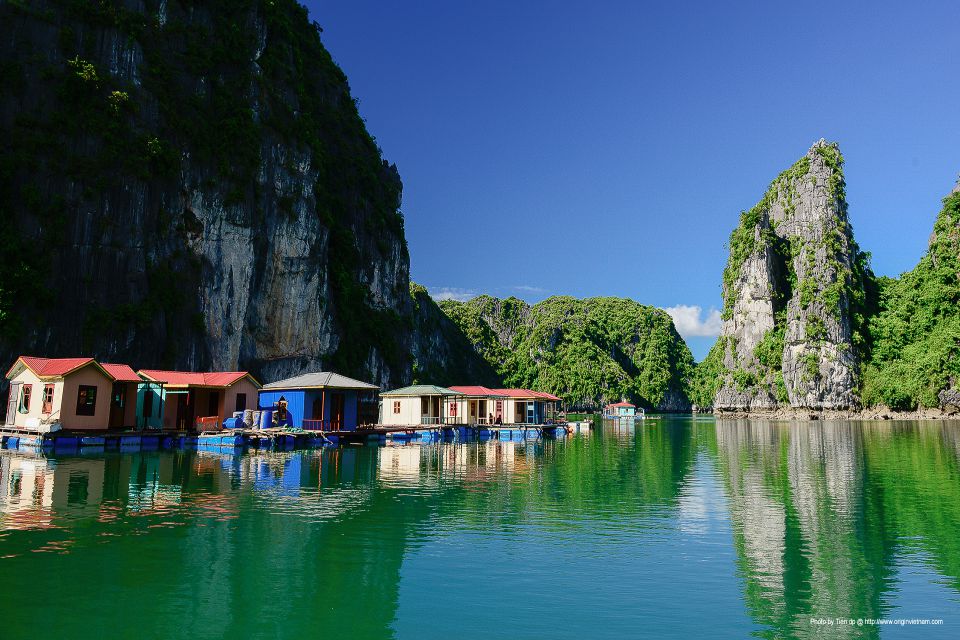 Vung Vieng Fishing Village
Located far away from Halong city, there living of human being on Cat Ba Island or any island group, therefore, most of the tourist choose overnight cruise as the popular way to admire the beauty of Bai Tu Long Bay's yacht. The 3 day 2night cruise is an ideal option for tourist to  visit, lowering anchor overnight and enjoy the feeling of peace, relaxing on the bay because the 2 Day 1 Night cruise  seems too short. You could contact Journey Vietnam to get more information and discount about the trip discovering Bai Tu Bay and other destinations as well.
In addition, To enjoy the most beautiful sightseeings in Vietnam by your eyes, you can see some itineraries below Halong Bay Cruises – Hanoi Tour – Vietnam Tours – Sapa Tours – Package Tours or book a private car to discover where ever you want to enjoy the Vietnamese taste.