Visit Halong Bay you will see the limestone islands bobbing on the sea with diversified forms, tourists will be attracted by the  occult beauty and magically hidden in the heart of each island. Not only that, while coming to Halong Bay visitors also have an opportunity to visit the fishing villages have existed for hundreds of years on the bay, with ordinary daily life and culture of the traditional characteristics of the fishing population still be preserved until today.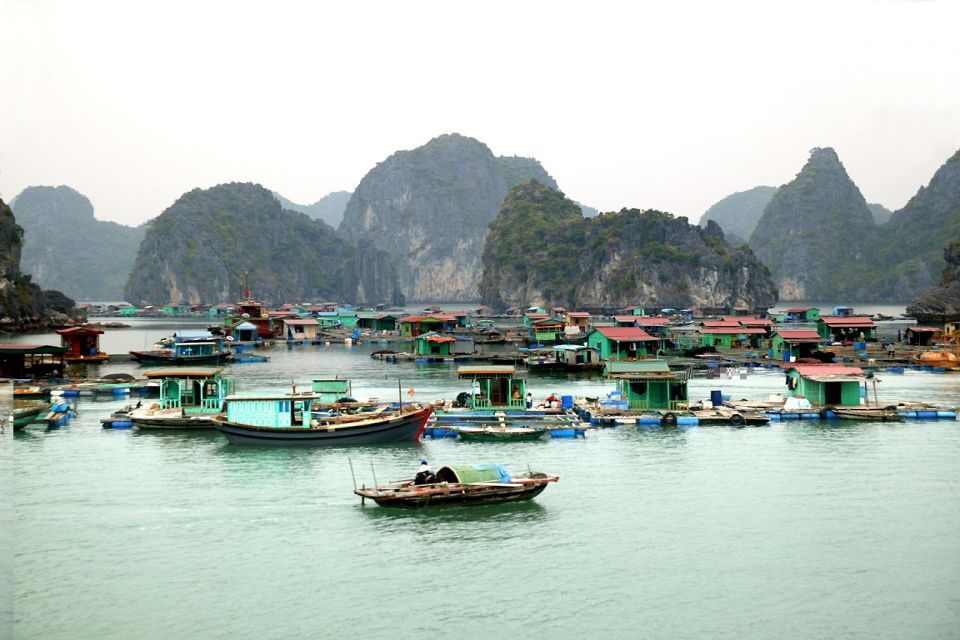 Fishing villages on Halong Bay
Each fishing village identities and associated with a specific examination of tourism will bring the unforgettable and exciting experience  for each visitor.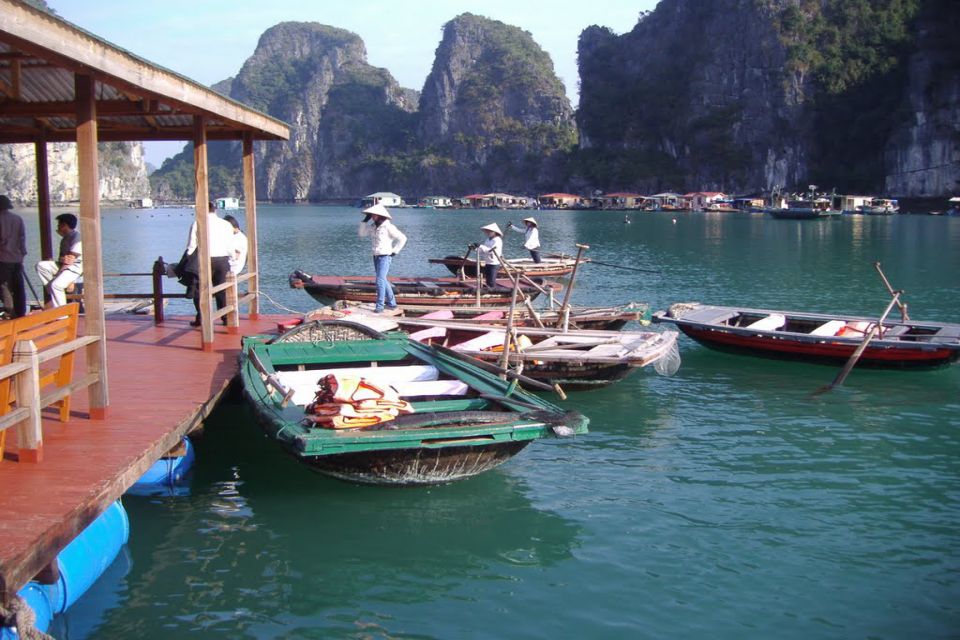 Each fishing village
Ba Hang fishing village – a fishing village association model to preserve mangrove ecosystems, here you can experience planting tree,rowing boats with the local fisherman, rent a kayak and discover the village surrounding, buying souvenirs from the local seller.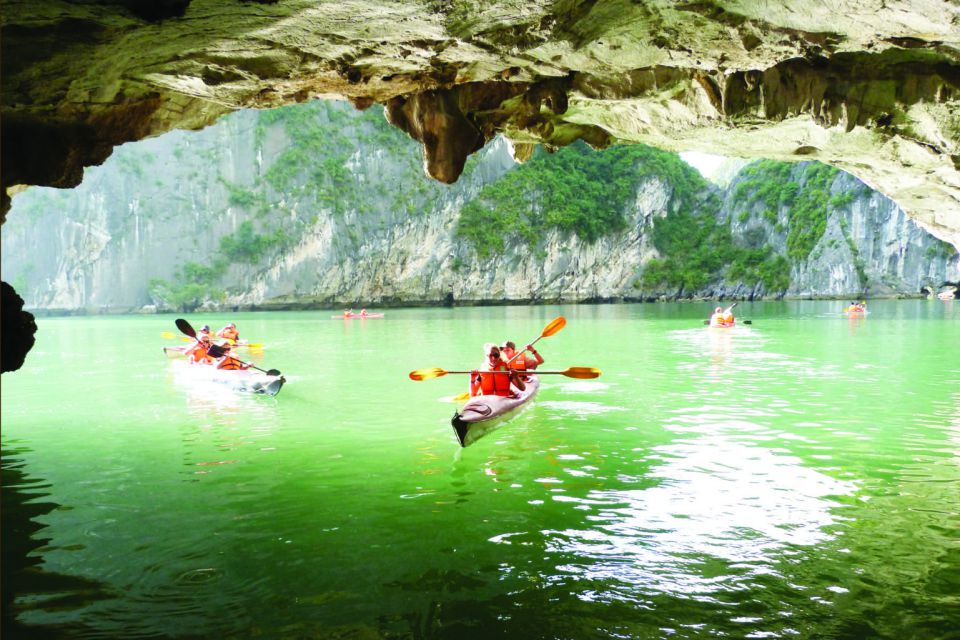 Ba Hang fishing village
Hoa Cuong  fishing village, a model of fish cages raising with seafood market, the introduction of aquaculture techniques, providing aquaculture supplies and food services.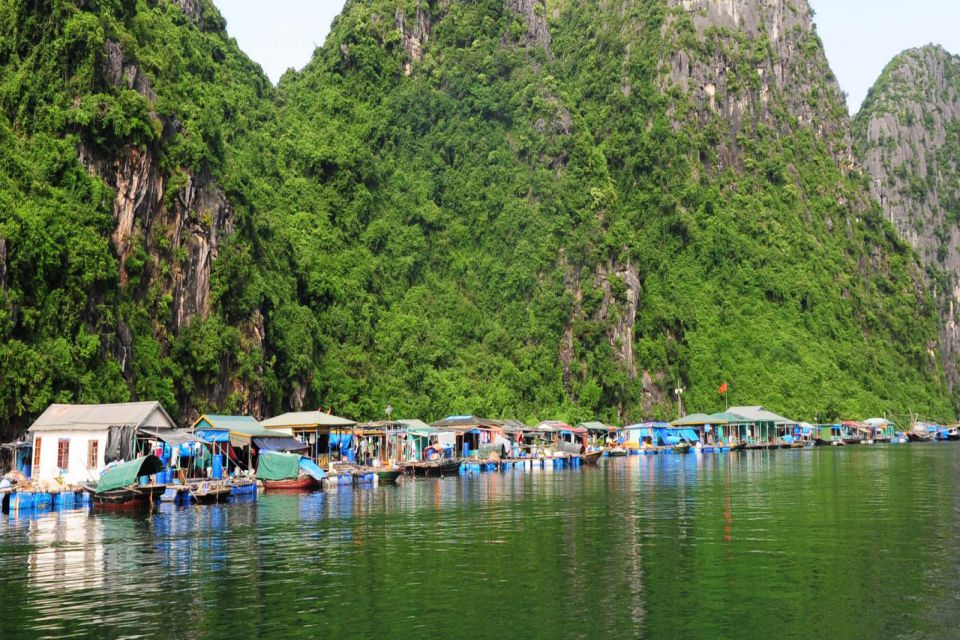 Hoa Cuong  fishing village
Cua Van fishing village – a fishing village self-management models associated with the  Cua Van floating Cultural Center, exploration community activities, preservation of cultural values and the fishing village; catering, accommodation, sightseeing fishing village, visiting the forest ecosystem, hiking the mountain and watching wild animals (monkeys).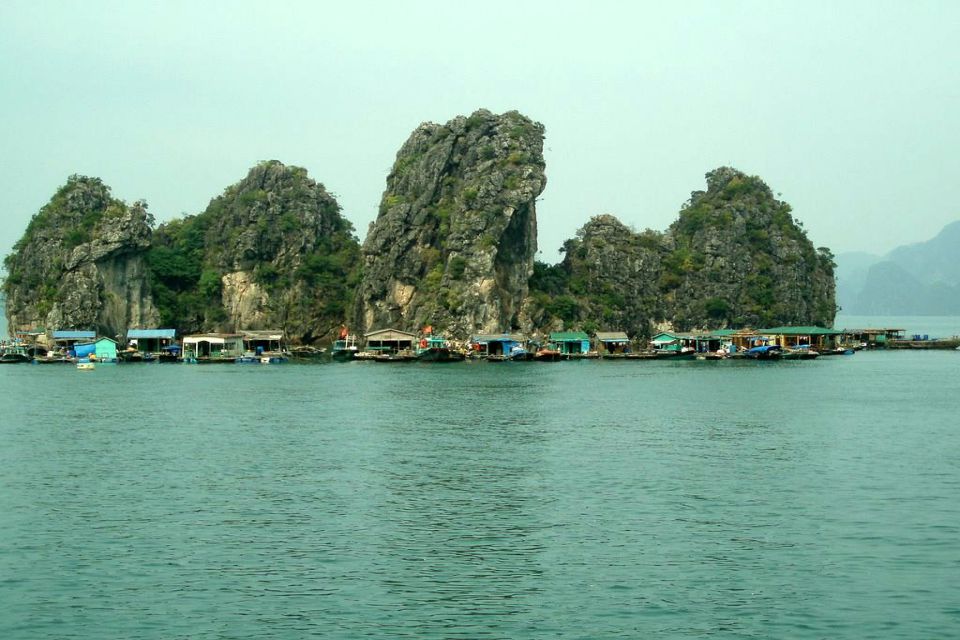 Cua Van fishing village
Vong Vieng fishing village – a  self-management model fishing villages, fishing with traditional tools, experience the life of fishermen; Lodging, dining, visiting the fishing village; visit the special aquaculture (pearl farming), pearl jewelry; introduce visitors to traditional trade and traditional fishing gear; tourism experience "Fishing with fishermen".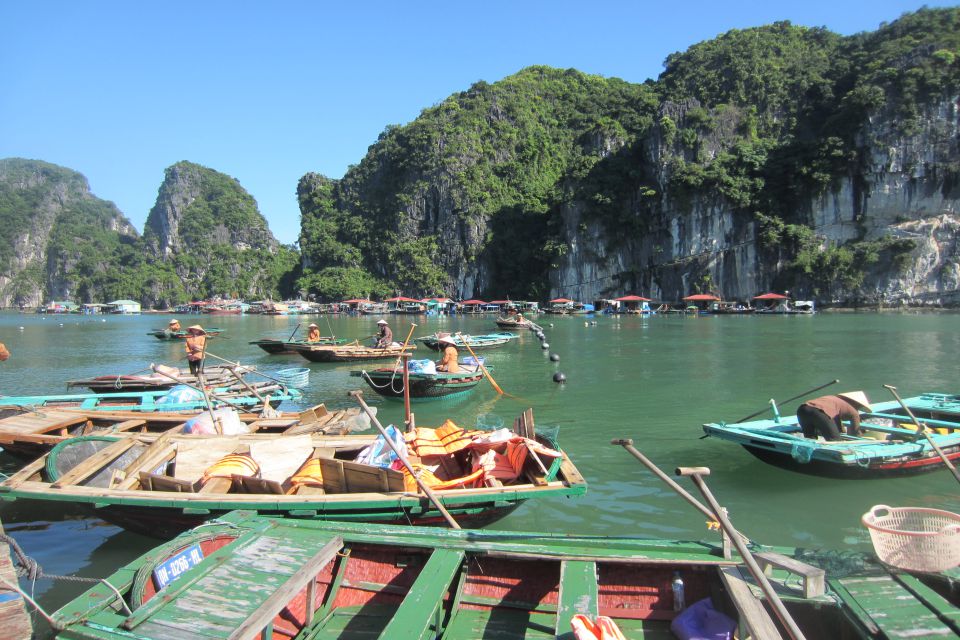 Vong Vieng fishing village
In addition, To enjoy the most beautiful sightseeings in Vietnam by your eyes, you can see some itineraries below Halong Bay Cruises – Hanoi Tour – Vietnam Tours – Sapa Tours – Package Tours or book a private car to discover where ever you want to enjoy the Vietnamese taste.